Equipment Characteristics
ENVIRONMENTALLY FRIENDLY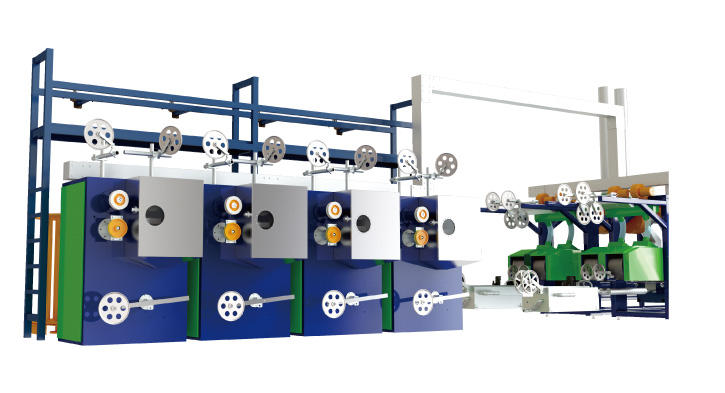 Much more technologies and experiences concerning heat recirculation and catalyst combustion, means Wuxi Juyi Tongchuang can control VOC emissions less than national standard by enough effective methods.
Main catalyst is imported from Germany,Ultra-high conversion efficiency, temperature up to 800℃;
Exhaust gas treating catalyst is standard configuration.Effective from 320℃,do not need any auxiliary heating, reducing carbon and hydrogen content in the exhaust gas.
NOX treatment system is optional, by that we achieve the true meaning of zero pollution.
ENERGY SAVING
Wuxi Juyi Tongchuang will give you a satisfactory answer for developments of catalyst combustion and heat exchange efficiency. Heat dissipation by radiation has been decreased by modifications of heat insulations. Exhausted heat has been effectively transferred to supplementary facilities such as steam generator and etc. Energy consumption is reduced to a significant level by all these measures above.
FLEXIBILITY
New enamelling machines by Wuxi Juyi Tongchuang is adapted for copper, aluminum and etc.
ARTIFICIAL INTELLIGENCE
Wuxi Juyi Tongchuang can provide complete set of automatic computer control system and intelligent unmanned factory according to the requirement of customer, which lead to high stability ,high reliability and high efficiency.